January 17, 2018
By Sharon Adarlo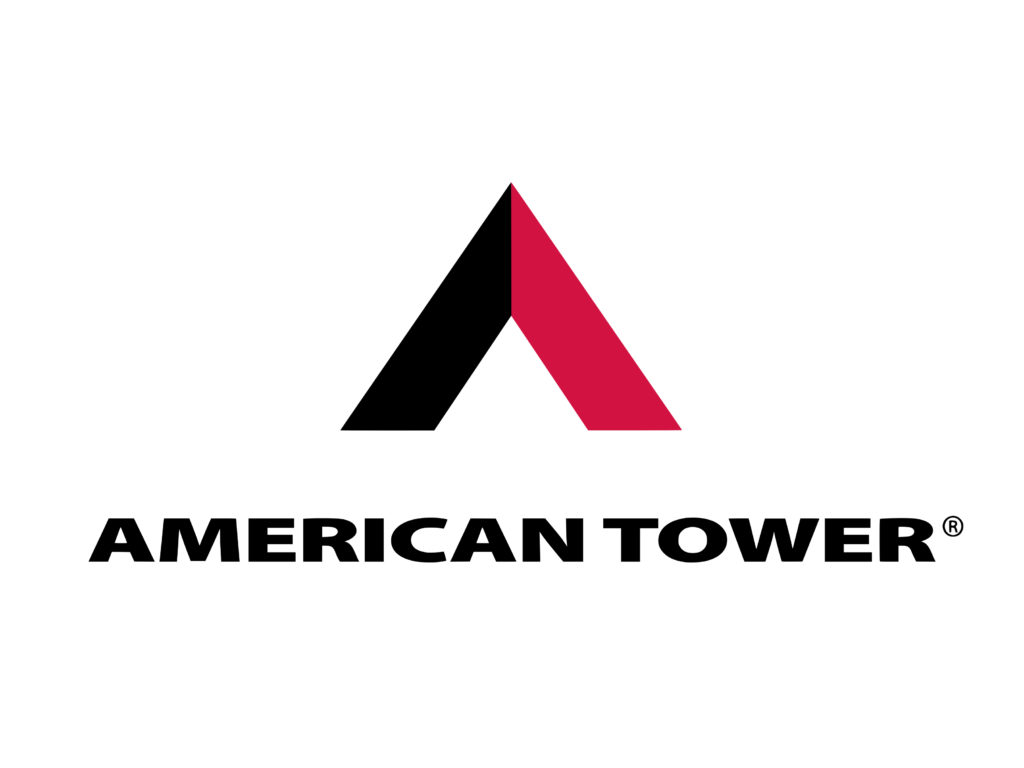 American Tower, one of the largest global real estate investment trusts and a leading independent owner, operator, and developer of multi-tenant communications real estate, became the newest member of Princeton E-ffiliates Partnership, a program that fosters research collaborations between practitioners outside academia and experts across Princeton University to pursue transformational innovations in the fields of energy and the environment.
American Tower is based in Boston, Massachusetts and has a global portfolio of approximately 149,000 sites across five continents and sixteen countries.
As part of their E-ffiliates membership, American Tower is sponsoring Princeton faculty and students to conduct a year-long study of a communications tower powered solely with a solar photovoltaic-battery system through four New Jersey seasons. This project will provide a detailed study of the energy efficiency of the power management system, which includes the photovoltaics, battery management systems, power supplies, and systems control needed to continuously power off-grid communication tower sites.
"We are delighted with our new partnership with American Tower, our first collaborative engagement in the telecommunications sector. Powering communication sites with renewable and reliable energy sources expands the ability to provide critical services to off-grid locations," said Mark Zondlo, associate director for external partnerships at the Andlinger Center for Energy and the Environment at Princeton University and associate professor of civil and environmental engineering. "Our initial research engagement with American Tower takes advantage of Princeton's deep expertise in power electronics, renewables, and energy storage. The aim of E-ffiliates is to break down barriers between industry, government, non-governmental organizations, and academia in order to speed up innovation. This new relationship with American Tower will help us reach that goal."
Jim Taiclet, American Tower's chairman and CEO stated, "We are excited to partner with Princeton E-ffiliates Partnership as part of our continuing commitment to innovation, renewable energy, and environmental responsibility. We believe that renewable and clean energy sources can be an important enhancement of our fundamentally green business model that reduces the usage of redundant infrastructure, and we are eager to combine American Tower's expertise in telecommunications infrastructure with Princeton's extensive knowledge base in the renewable energy space."
Founded in 2011 as an initiative of the Andlinger Center for Energy and the Environment, Princeton E-ffiliates Partnership fosters research collaboration, works to swiftly move high-impact research from lab to market, and facilitates technology transfer between Princeton and its members. Other E-ffiliates members include ExxonMobil, PSEG, NRG Energy, Power Survey Company, and Siemens.
For more information on the Andlinger Center for Energy and the Environment and Princeton E-ffiliates Partnership, contact Sharon Adarlo, communications specialist, at sadarlo@princeton.edu or (609) 258-9979.