January 17, 2018
By Sharon Adarlo
The Andlinger Center for Energy and the Environment has appointed a former U.S. Department of Energy (DOE) executive with more than 35 years of policy experience working in government and nonprofit sectors, and the co-founder of Princeton Power Systems, to be the center's first two Gerhard R. Andlinger Visiting Fellows in Energy and the Environment.
Judi Greenwald, who has worked in a variety of federal government positions, most recently as Senior Advisor to the Secretary for Climate Change at the DOE, and Darren Hammell, president and CEO of Princeton Power Systems, will begin their fellowship in February. Greenwald will be at the center for a semester while Hammell's stint at the Andlinger Center will be two semesters.
The new fellowship program's intended goal is to host distinguished visitors from a variety of backgrounds to enrich the research and educational community at the Andlinger Center. Visitors have the opportunity to collaborate with Andlinger Center associated faculty and/or research staff members on innovative energy and environmental projects, present guest lectures or co-teach course(s) on campus, and present a series of talks or organize workshops that would be of interest to the center community.
"The Andlinger Center is about building bridges outside academia, and the fellowship program is a wonderful bridge-building vehicle to bring in talented and knowledgeable practitioners, said Yueh-Lin (Lynn) Loo, director of the Andlinger Center, the Theodora D. '78 and William H. Walton III '74 Professor in Engineering, and professor of chemical and biological engineering. "To impact our energy and climate change problems, we must engage the larger community. This specifically involves having teams of people with different research disciplines and professions working together on energy and environmental issues, which are often complex, intertwined, and require creative thinking. I believe this new fellowship program can become a catalyst for helping find solutions to mitigate climate change and meet our growing energy needs."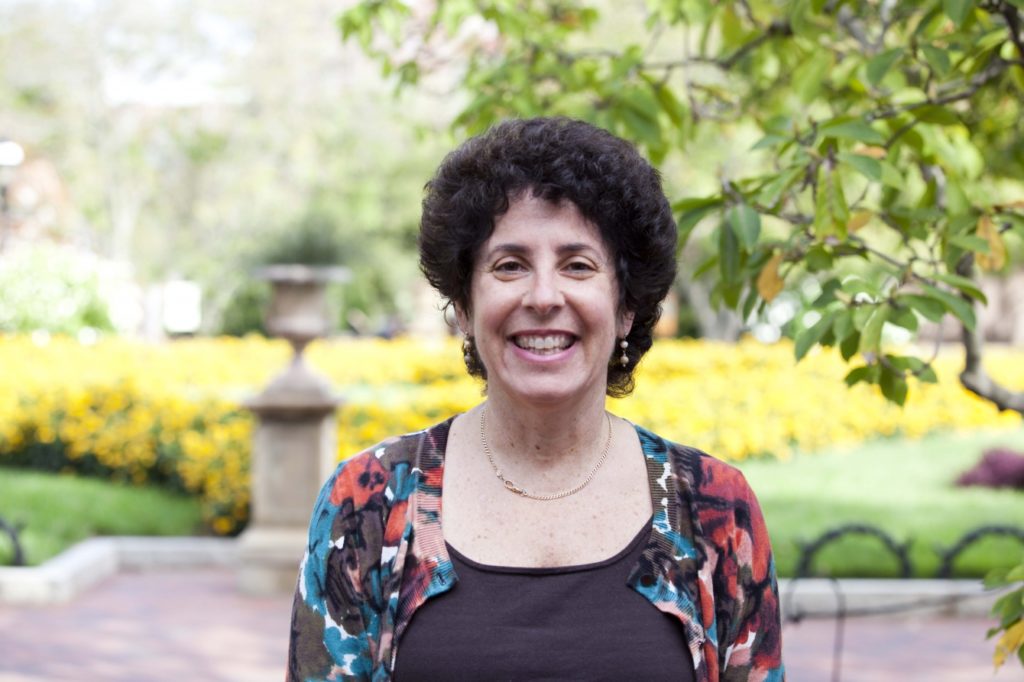 Greenwald has a deep background in energy and environmental leadership, research, policy, management, and analysis experience in the public and nonprofit sectors, including the U.S. Congress, the White House, the Environmental Protection Agency, DOE, the Nuclear Regulatory Commission, and the Center for Climate and Energy Solutions (C2ES, formerly the Pew Center on Global Climate Change). Highlights of her career include overseeing energy policy, innovation, research, and analysis programs at C2ES and DOE; working on the 1990 Clean Air Act Amendments as a congressional committee staffer; co-convening the National Enhanced Oil Recovery Initiative; advising U.S. state and regional climate and energy initiatives; and working with businesses on climate action. Greenwald graduated in 1982 from Princeton with a bachelor's degree in environmental engineering and then earned a master's degree from George Washington University in 1989 in science, technology, and public policy.
"With my extensive experience as a policy practitioner, I hope to make a significant contribution to the Andlinger Center's mission "to develop solutions to ensure our energy and environmental future,"" said Greenwald. "As a visiting fellow, my focus will be on how our energy system and greenhouse gas emissions result from the interplay of technology innovation, public policy, and market forces over time. I will guest-lecture, organize a workshop exploring city, state, and private efforts to continue work towards the Paris Agreement, and collaborate with the Energy Systems Analysis Group within the Andlinger Center and others as opportunities develop."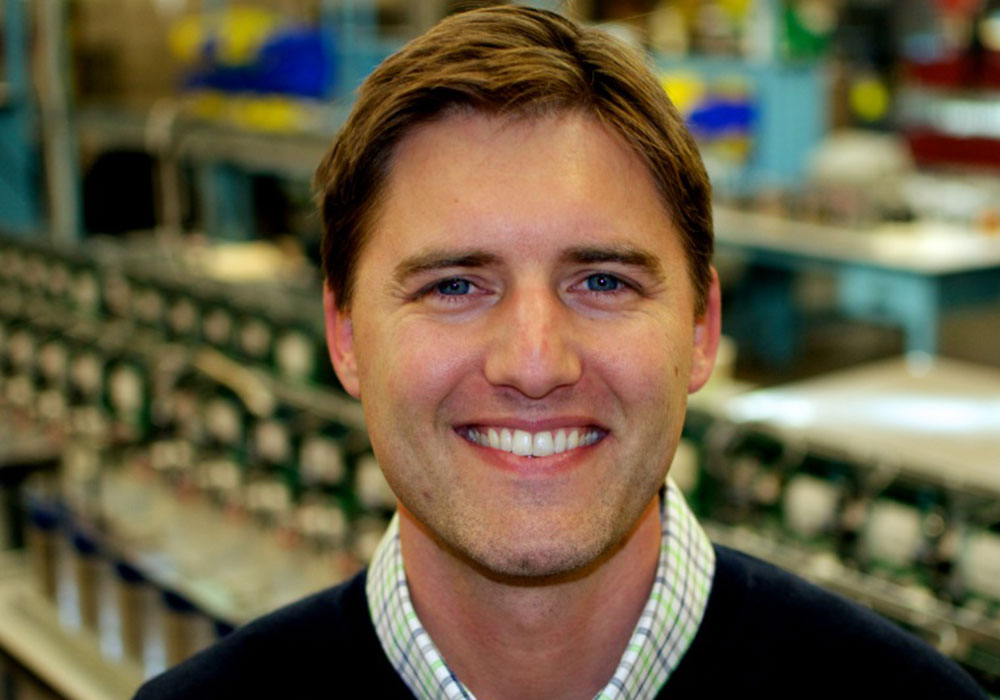 Hammell, who earned a bachelor's degree in computer science from Princeton in 2001, co-founded Princeton Power Systems while living at Pyne Hall and helped build the business into an innovative, pioneering energy company that designs and manufactures state-of-the-art technology solutions for energy management, renewable energy microgrid operations and electric vehicle charging. Princeton Power has worked with customers and partners across North America, Europe, Africa, and the Caribbean. The company has deployed advanced control electronics on the aircraft carrier Gerald Ford (CVN 78), pioneered commercial-scale solar islands including the Alcatraz Island Microgrid and Brooklyn Army Terminal Microgrid, commercialized stationary lithium-ion battery products, and deployed vehicle-to-grid charging technology and "2nd -life" electric vehicle batteries for BMW, Honda, Tesla, Nissan, and other car companies.
"Addressing the global energy and environmental challenges that we face requires an all-hands-on-deck approach, and the Andlinger Center has become a beacon for those engaged in this effort," said Hammell. "With my background in developing and commercializing advanced energy technologies, and starting, running, and mentoring entrepreneurial organizations, I plan to collaborate with faculty and staff to enhance Princeton's position as a leading multi-disciplinary energy technology research center, to build bridges between the center and the entrepreneurial community, and to organize workshops to identify opportunities and develop strategies for advancing microgrids and transportation electrification. Perhaps most importantly, I hope to share my experiences to help inspire and empower the next generation of Princeton's 'energy entrepreneurs,' who will be catalysts for the long-term policy, research, and technology achievements of the Andlinger Center and its supporters."
More on the Andlinger Center for Energy and the Environment
The mission of the Andlinger Center for Energy and the Environment is to develop solutions to ensure our energy and environmental future. To this end, the center supports a vibrant and expanding program of research and teaching in the areas of sustainable energy-technology development, energy efficiency, and environmental protection and remediation. A chief goal of the center is to translate fundamental knowledge into practical solutions that enable sustainable energy production and the protection of the environment and global climate from energy-related anthropogenic change.