June 27, 2018
By the Andlinger Center for Energy and the Environment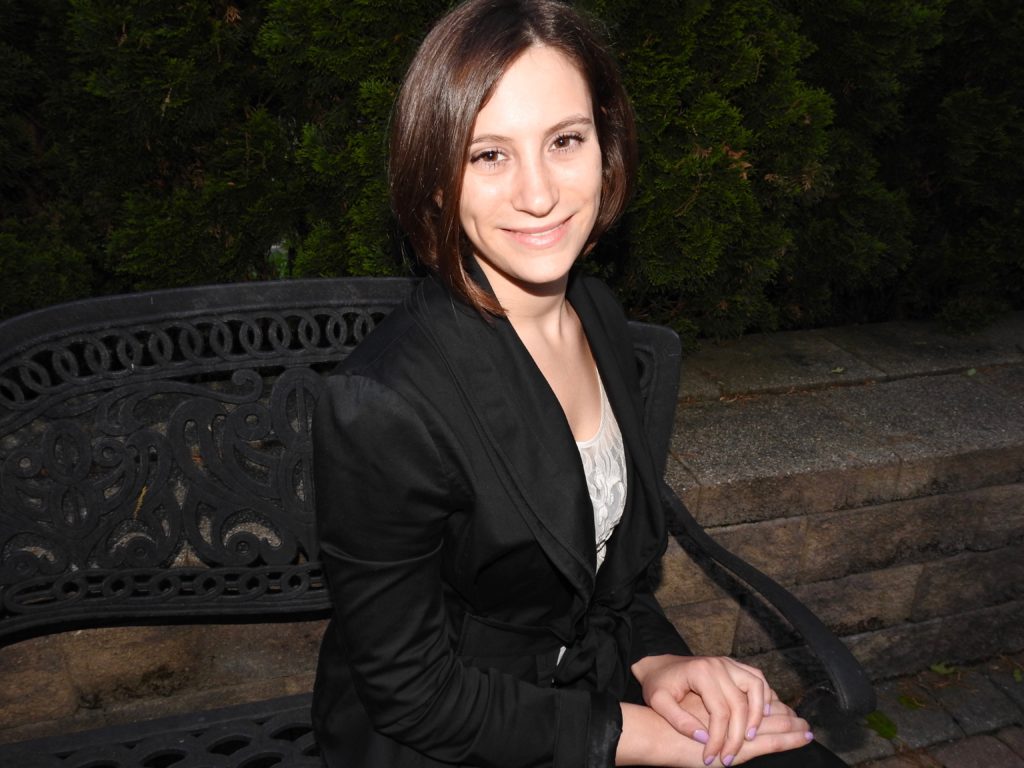 Molly A. Seltzer joined the Andlinger Center for Energy and the Environment on June 25 as a communications specialist. She will produce stories and multimedia content to highlight and elevate the center's research and collaborations. Her communications efforts will support the mission of the center to translate fundamental knowledge into practical solutions that address global climate change.
Seltzer brings to the Andlinger Center her passion for telling stories related to energy and the environment, and a background in environmental journalism. Her commitment to climate mitigation propelled her to found Electric America, a photojournalistic series and affiliated media outlet dedicated to highlighting stories of the American energy sector. In 2017, she was awarded the Shapiro Traveling Fellowship by the George Washington University for the series. Her stories and photographs have been featured on Smithsoninan.com and in various industry outlets.
Seltzer also is a LEED Accredited Professional in building design and construction. Prior to the Shapiro fellowship, she worked for the sustainability consulting firm, Paladino and Company, where she completed LEED certifications for new and existing buildings in New York City and Washington, D.C. Seltzer holds a bachelor's degree in international affairs with a concentration in international environmental studies from the George Washington University.