May 16, 2022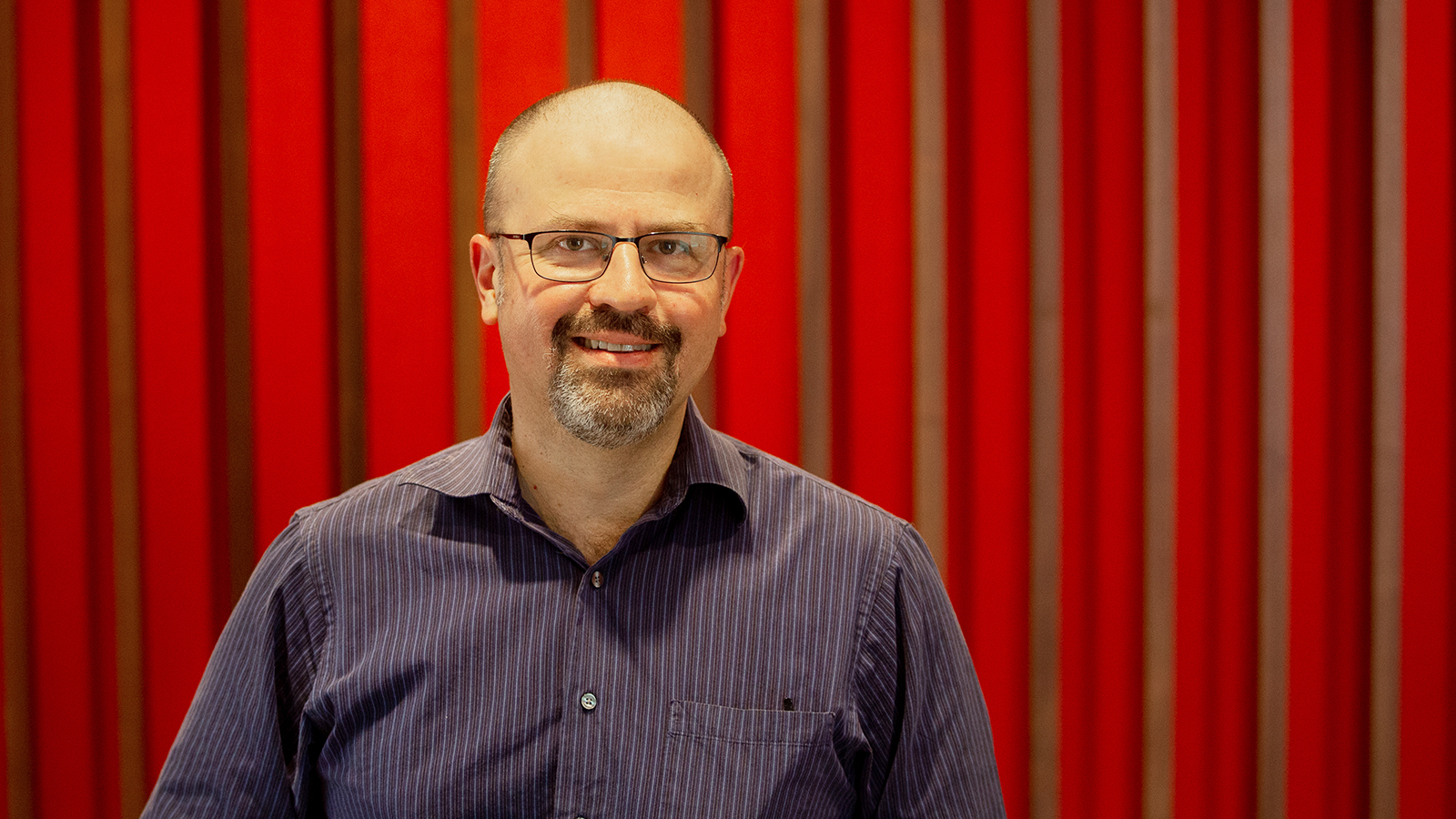 Bioengineer and metabolic engineering expert José Avalos promoted to associate professor
By Molly A. Seltzer
José Avalos has been promoted to associate professor of chemical and biological engineering and the Andlinger Center for Energy and the Environment, effective July 1. He has established himself as a leading expert in the use of synthetic biology and metabolic engineering to advance new forms of clean energy and sustainable manufacturing.
In his research, Avalos has pioneered the use of light-responsive systems, known as optogenetics, to control microbial chemical production by switching genes on and off at strategic intervals. He has also developed the use of subcellular organelles, both natural and synthetic, to enhance metabolic pathways for chemical production. He has used these strategies to accelerate the production of advanced biofuels, such as isobutanol and isopentanol, as well as other commodity and specialty chemicals. He works with yeast and bacteria, enhancing their ability to metabolize plant matter into useful chemicals. In one recent study, his research team created a tool for rapidly selecting highly productive yeast strains, breaking open a key bottleneck for biofuels. Another recent study showed how light can control yeast and bacteria simultaneously, optimizing the co-cultures to be more stable and efficient at chemical production than either organism is on its own.
Avalos most recently won the 2022 young investigator award from the American Chemical Society's biochemical technology division. He was awarded a 2019 Camille Dreyfus Teacher-Scholar Award, a 2018 NSF-CAREER Award, and a 2017 Howard B. Wentz Junior Faculty Award from Princeton's School of Engineering and Applied Science. He has also received awards from the Alfred P. Sloan Foundation Research Fellowship, the Eric and Wendy Schmidt Transformative Technology Fund, and the Howard Hughes Medical Institute. He was named a Pew Scholar in the Biomedical Sciences in 2017.
Avalos joined the Princeton faculty in 2015. He holds affiliations in the Department of Molecular Biology and the High Meadows Environmental Institute. Avalos received his Ph.D. in biochemistry from Johns Hopkins University, an M.Sc. in biochemical research from Imperial College-London, and a BSE in chemical engineering from Universidad Iberoamericana in Mexico City.