October 2, 2020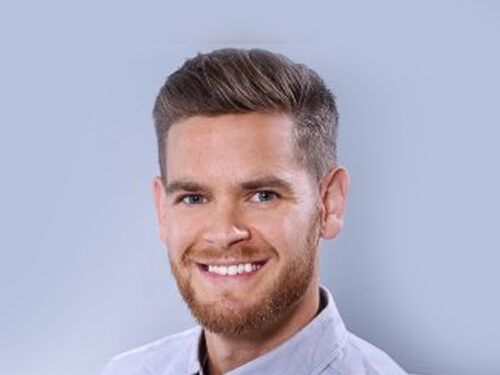 The Siebel Scholars program annually recognizes exceptional students from the world's leading graduate schools of business, computer science, energy science and bioengineering. Joseph "Clay" Hamill was recognized as one of six graduate students at Princeton to be honored with this award, among 92 distinguished individuals worldwide. 
Hammill is a Ph.D. student in chemical and biological engineering and is advised by Lynn Loo, director of the Andlinger Center, the Theodora D. '78 and William H. Walton III '74 Professor in Engineering, and professor of chemical and biological engineering. Hamill's research elucidates on the degradation pathways that limit the lifetimes of perovskite solar cells, an emerging photovoltaic technology. He received his B.S. in chemical and biomolecular engineering from North Carolina State University, graduating summa cum laude. He is also the recipient of a National Defense Science and Engineering Graduate Fellowship.
The full list of Princeton University recipients can be found in this article on the School of Engineering and Applied Sciences website.