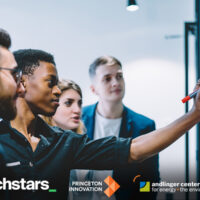 Date: February 2, 2021
Time: 12:00 pm - 1:00 pm
Location: Virtual meeting
Techstars Sustainability Challenge information meeting
"Engagement Opportunity: Techstars Sustainability Challenge."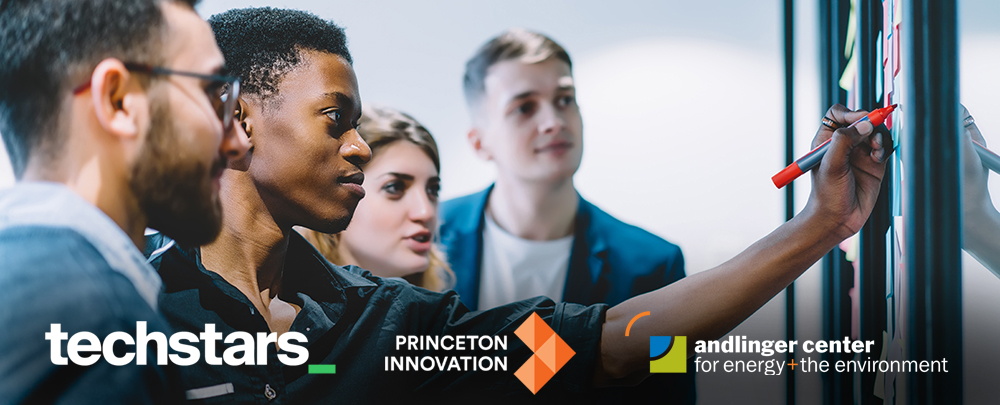 Princeton Innovation, in collaboration with the Andlinger Center for Energy and the Environment, has partnered with Techstars to find strong mentors, judges and applicants for The Techstars Sustainability Challenge.
This challenge brings together entrepreneurs, nonprofits, and universities with industry leaders in sustainability to find promising ideas related to Sustainable Supply Chains, with at least one of two focus areas: Data & Automation and Materials & End-of-Life Impact. Winning teams will get the opportunity to partner with top companies to build out real-world solutions.
Please join us for a meeting with Techstars Senior VP of Climate and Sustainability, Cody Simms, on February 2nd at 12 noon to learn about opportunities for participating as mentors to applicant teams, judges for the competition, or as an applicant team.
To learn more about the topical focus and applying, visit the challenge webpage and blog.
The deadline for team applications is March 1st.