New Light: Rising Stars in Energy and the Environment is a summer seminar series to spotlight associate research scholars, postdoctoral research fellows, and other early-career researchers affiliated with the Andlinger Center for Energy and the Environment. Weekly seminars will feature a diverse selection of researchers working on cutting-edge topics across disciplines seeking to solve society's most pressing problems in energy and the environment.
Postdoctoral research associate, Department of Electrical and Computer Engineering, Princeton University
Metal Halide Perovskites: Towards Practical Photovoltaics and CMOS-compatible Light Emitters
Metal halide perovskite semiconductors, a class of hybrid organic-inorganic semiconductors, hold the potential to become the backbone of a new generation of photovoltaic solar cells and light emitting diodes (LEDs). The power conversion efficiencies of metal halide perovskite solar cells currently exceed 25% (best in class for thin-film solar cells), and the external quantum efficiencies for metal halide perovskite LEDs have reached approximately 20%. 

Despite rapid laboratory advances in device performance, a better understanding of their fundamental properties is crucial for optimization and commercialization. In this seminar I will describe research in our group on fundamental properties of metal halide perovskite semiconductors, and how that understanding can be deployed to immediately benefit device performance and stability. Our findings on intrinsic chemical properties of metal halide perovskites reveal fundamental principles for pursuing stable solar absorbers and light emitters and suggest strategies to achieve stable bandgap tunability for wavelength-tunable LEDs, lasers and tandem solar cells. Finally, mechanical stability has been improved by pursuing molecular engineering for flexible applications, and thermal management strategies have been explored for high-power applications.
Associate postdoctoral researcher, The High Meadows Environmental Institute, the Andlinger Center for Energy and the Environment, Princeton University
Designing net-zero emissions energy systems to address environmental and societal objectives
Achieving economy-wide net-zero emissions will entail transformational changes in engineered systems across sectors. As part of this, future energy and industrial infrastructure systems will need to be designed to balance the often-conflicting objectives of multiple actors.

Macro-energy system models are increasingly used to plan systems and typically adopt least-cost objectives to select optimal technoeconomic pathways to achieve climate goals. In contrast, non-cost objectives, related to pollution or jobs, for example, that may influence decision and design processes are often treated as outcomes rather than explicit objectives.

This presentation will review potential technological scenarios for infrastructure deployment to achieve net-zero emissions by mid-century. An approach for operationalizing non-cost objectives associated with air quality, labor, and land use in macro-energy system models will be presented.  This approach will be demonstrated through case studies of coal electric power retirements, natural gas supply chain development, and utility-scale solar siting.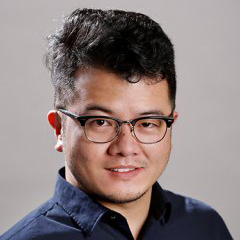 Yenan Chen
Sunxiang Zheng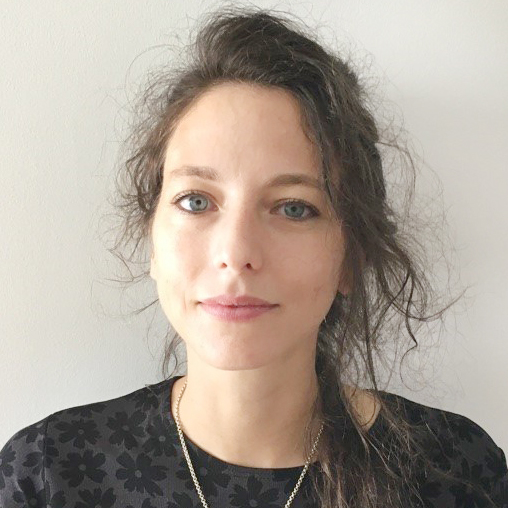 Sara Constantino
Melissa Ball
Data scientist, visiting postdoctoral research associate at Plasma Control Group, Princeton University
Real-Time Remote Sensing and Fusion Plasma Control: A Reservoir Computing Approach
Nuclear fusion power is a potential source of safe, non-carbon emitting and virtually limitless energy. The tokamak is a promising approach to fusion based on magnetic plasma confinement, constituting a complex physical system with many control challenges. However, plasma instabilities pose an existential threat to a reactor which has not yet been solved. Since current physical understanding is not sufficiently advanced to reliably predict instabilities, a way forward is Artificial Intelligence and data-driven models. In this presentation, we discuss the application of such models in predicting the plasma profiles on confinement time scales using experimental data from DIII-D tokamak. The conducted experiments demonstrate that simple yet effective machine learning models, namely Reservoir Computing Networks (RCN), achieve comparable results to state-of-the-art deep convolutional neural networks and long short-term memory (LSTM) models, with significantly easier and faster training procedure. This superiority allows for fast and frequent adaptation of the model to new situations, such as changing the environment conditions or predicting plasma profiles on a different fusion device.