Tackling the urgent, complex, global energy-climate challenge requires an interdisciplinary, multi-institutional team. The Andlinger Center is spearheading this international initiative, together with expert teams at Princeton University, the University of Queensland, IIT-Bombay, IIT-Delhi, Tsinghua University, and Carnegie Mellon University. The next phases will expand the program to include European, ASEAN, and African countries. This collaboration combines academic rigor with real-world perspective by leveraging partnerships with think tanks, NGOs, and the business sector. In doing so, Rapid Switch provides a strategic framework for understanding what prevents significant progress, with the ultimate goal of providing the foundations for, and implementation of, integrated and effective regional decarbonization strategies worldwide.
partner academic institutions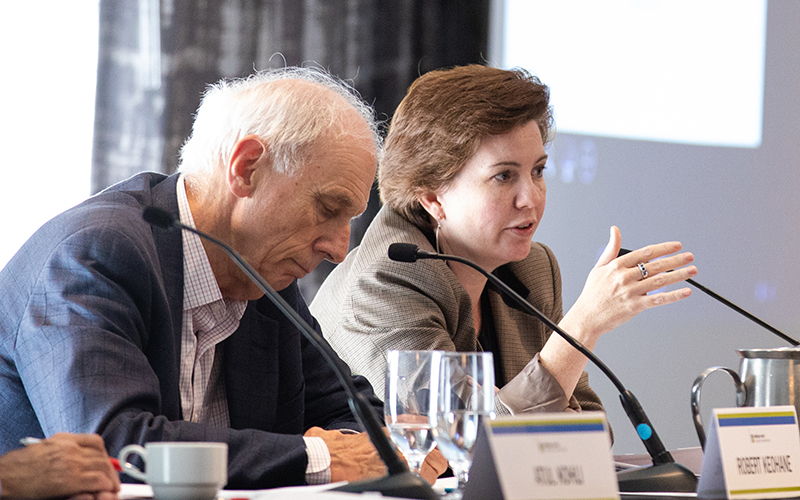 additional institutions of participating researchers
Centre for Policy Research (CPR), Evidn., Indian Institute of Science (IISc), Indian Institute of Management (IIM), National Institute of Clean and Low-Carbon Energy (NICE), Peking University, Pennsylvania State University, Stanford University, University of Oxford, World Bank, World Resource Institute (WRI)
Individuals listed on this page include core project researchers and those involved in broader consultation and dialogue. More information on and contact information for each of the researchers can be found by clicking on their name or photo. General inquiries about Rapid Switch should be directed to Chris Greig.