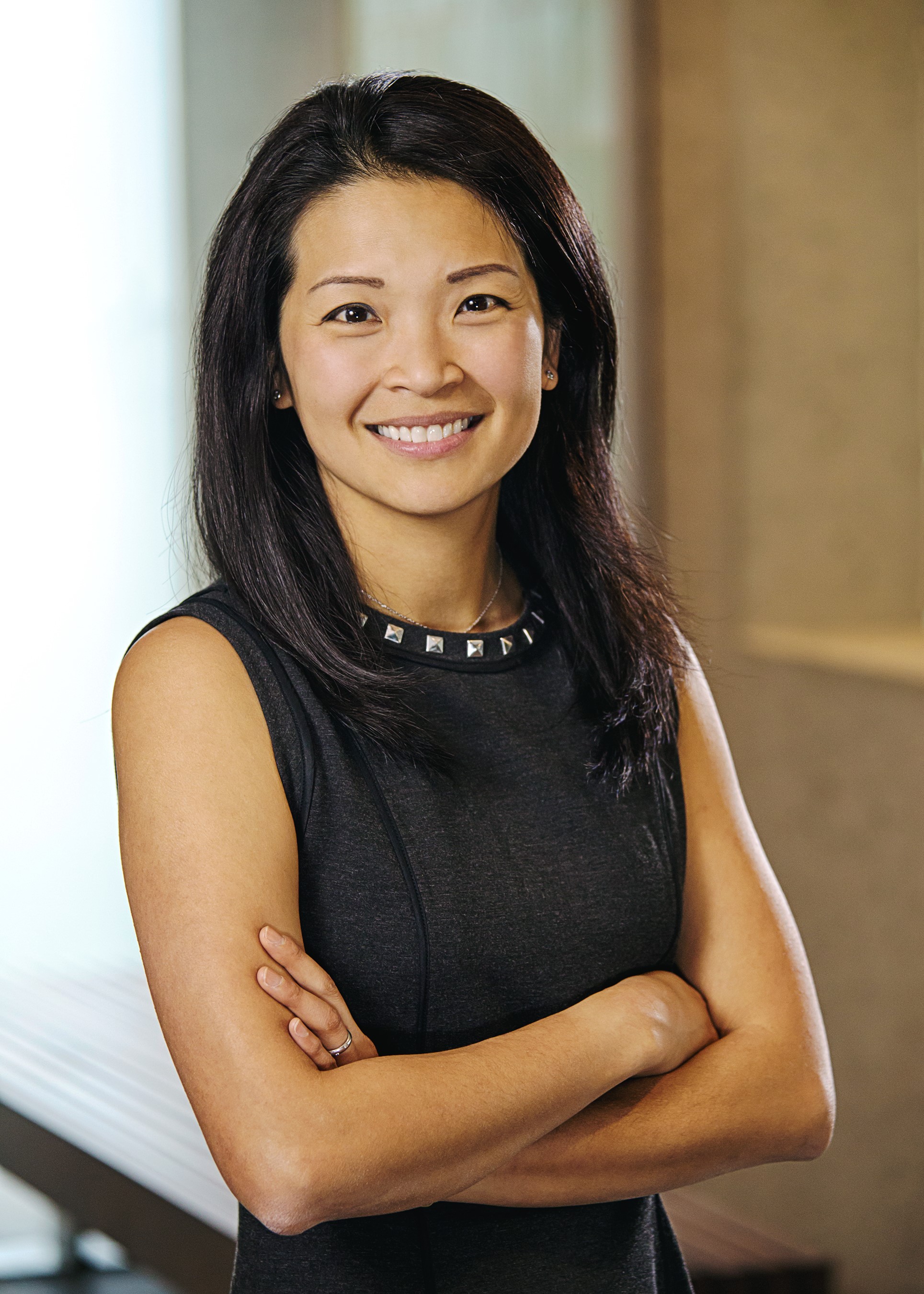 Yueh-Lin (Lynn) Loo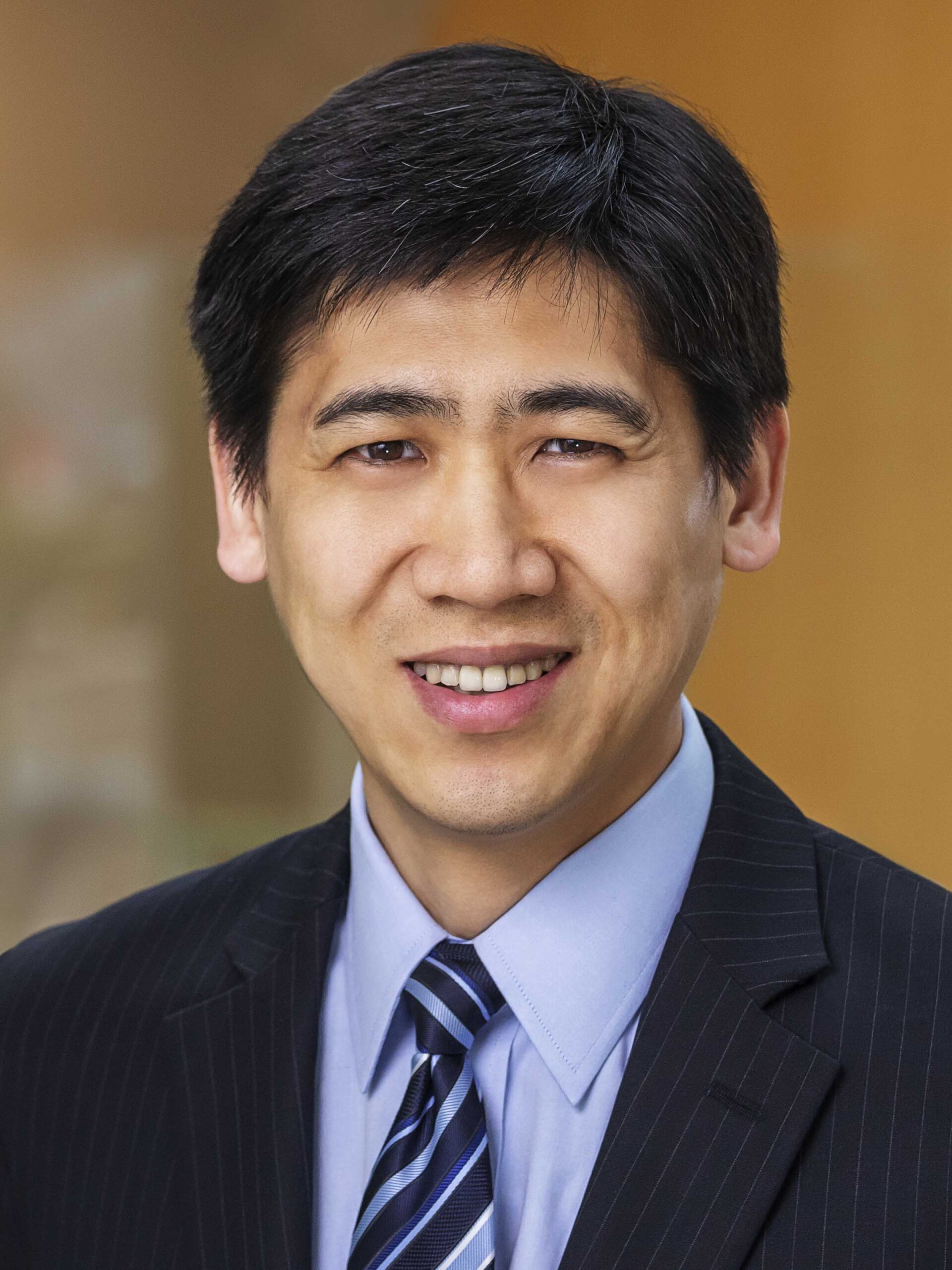 Z. Jason Ren
"We need to use every tool in our toolbox, while simultaneously designing new ones to ensure an equitable and environmentally sustainable future for all. We also need partners."
Few could have imagined what 2020 would bring for the world, or how one academic year could yield two starkly different realities, with the spring semester dramatically impacted by the global COVID-19 pandemic. In an effort to prevent the virus's spread, Princeton University, like many other schools and businesses, moved its activities online. People around the world stayed in place and rapidly adjusted their daily routines. At the same time, social unrest awoke within the United States as people across the country confronted systemic racism and political divisiveness. From our information and communication networks, to our family norms and civic institutions, to local economies and markets, this year tested almost every facet of modern life and the effectiveness, resilience, and adaptability of the systems that support us.
What this time can teach us is still coming into view. At the Andlinger Center for Energy and the Environment, 2020 brought to bear new ways that we can work together and novel tools we can use to connect and carry out our mission, while minimizing the risk to our community and expanding our definition of inclusivity. A virtual seminar with the director general of ITER, the world's largest fusion power experiment, convened attendees from 13 countries and, with over 600 attendees, became the largest event we ever hosted. Our academic community quickly adapted and provided ways for undergraduates to actively learn and participate in summer internships. We continued to host events that convene stakeholders to facilitate timely and thought-provoking discussions. Our spring E-ffiliates retreat, for example, focused on making climate science accessible to planners and local officials to bolster resilience.
Perhaps more than anything, this year showcased just how difficult it is to address large-scale societal problems. Tackling climate change requires upending and reimagining nearly every norm and system, from the way we produce, transmit, and use energy, to our lifestyles, travel patterns, and eating habits. But we also have seen that rapid change is possible. Across the country and at the Andlinger Center, we are having conversations broadly about the way we want our systems to work and who they should serve. Our research factors in the historical contexts of communities where new infrastructure may be sited, land use and job implications, and the fiscal and social cost of electricity. As economies are rebuilding from the impacts of COVID-19, and as communities are recovering from the devastation of hurricanes and wildfires and healing from social and environmental injustices, we now have an opportunity to redesign policies, tools, institutions, and technologies to solve the problems at hand.
We are actively working on the research that will inform these solutions. The Net-Zero America Project, one research project within our global decarbonization initiative, Rapid Switch, outlines with unparalleled granularity five pathways to achieving net-zero emissions in the United States by 2050, and exactly which states and sectors would be impacted by the transition and how. On the whole, we found that making this clean energy transition would yield a net increase in jobs across the country throughout the 2020s. The reduction in coal power generation would improve poor air quality, which has disproportionately impacted low-income communities, and would prevent more than 100,000 premature deaths in the United States.
Critical to doing this work is engaging with stakeholders in industry, nonprofits, and government, even if their interests diverge. We work with major players to better understand the industry and the political landscapes, identify bottlenecks to an energy transition, and develop solutions to overcome these challenges.
We are looking at this year, as we do every year, as a year to innovate and take on hard problems. A quote from Albert Einstein that is engraved in the entryway of the Andlinger Center continues to ring true: "We cannot solve our problems with the same thinking that caused them."
We need to use every tool in our toolbox, while simultaneously designing new ones to ensure an equitable and environmentally sustainable future for all. We also need partners. Especially during these unique and trying times, we are thankful to our community that continues to value the pursuit of new knowledge, scientific thought and process, innovation, and engagement. We are grateful to have your support and your continued participation in our community.
Yueh-Lin (Lynn) Loo
Director of the Andlinger Center for Energy and the Environment
Theodora D. '78 and William H. Walton III '74 Professor in Engineering
Professor of Chemical and Biological Engineering
Z. Jason Ren
Acting Director of the Andlinger Center for Energy and the Environment
Professor of Civil and Environmental Engineering and the Andlinger Center for Energy and the Environment